Maximize The Value Of Your Cemetery By Finding Available Burial Space And Acreage.
Since the Autumn of 2007 Omega Mapping Services has worked with more than 145 cemeteries from North Dakota to south Florida from New Jersey to Louisiana collecting and organizing precise burial location data of more than 750,000 interments in cemeteries of every size, from private family lots to an 86 acre cemetery. This is all possible with our underground mapping using Ground Penetrating Radar and GPS coordinates.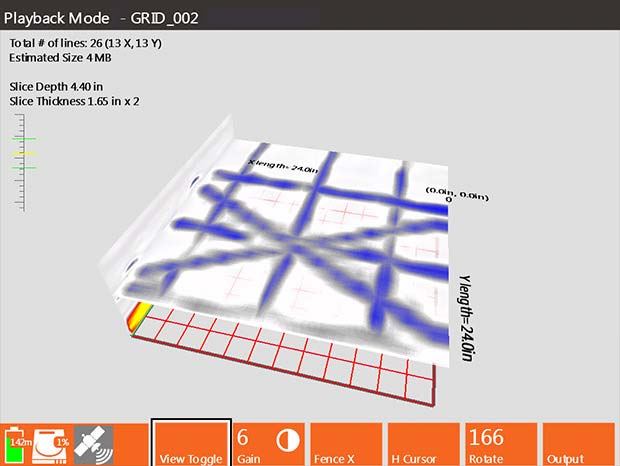 LATEST MAPPING TECHNOLOGY
Omega Mapping Services uses the latest technologies in Ground Penetrating Radar and GPS/GIS data collectors to draw precise renderings of cemetery acreage and "as-built" maps of municipal infrastructure. Omega can map survey-grade maps of known and unknown burials in your cemetery.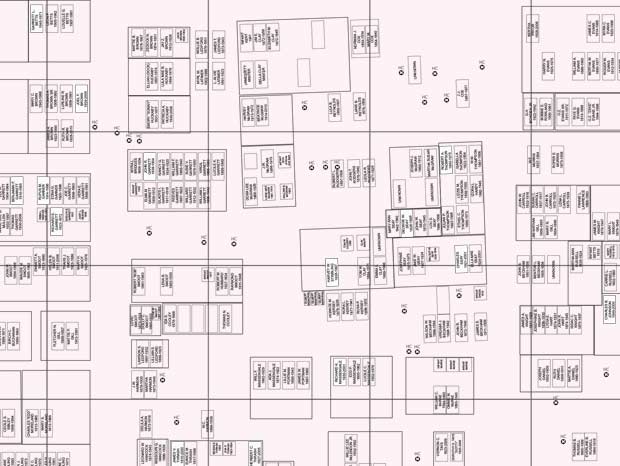 DETAILED RESULTS
With a precise Robotic GPS system Omega Mapping Services captures a detailed picture of surface landmarks and with Ground Penetrating Radar, completes the underground picture, then blends these two mediums into a map and printable database. Imagine a printable map of your cemetery on one page with a corresponding Cemetery Roster in another document.
Discover Lost History with Ground Penetrating Radar

This is a picture of a burial marker which had been buried more than 130 years in Wilmington, Illinois. The Kankakee River parallels the cemetery and floods its banks often. This marker had been knocked over, then buried by 10 inches of silt and dirt for more than 100 years. Omega Mapping Services discovered it with GPR in the summer of 2017. Discoveries like this happen all the time. We cherish this history and know the importance of keeping our loved ones remembered, like any true cemetarian, we take pride in what we do.
Map Potential plots with Ground Penetrating Radar and GPS

Every cemetery map is drawn to scale therefore, Omega technicians can plot available burial spaces then accurately place them into the rendering of the map. At a glance, clients are able to know with certainty available burial spaces to sell for future interments. These yellow spaces can be numbered as well.