GPR Mapping Services for Cemeteries
MAXIMIZE THE POTENTIAL VALUE OF YOUR CEMETERY BY LOCATING AND MAPPING AVAILABLE BURIAL SPACE AND ACREAGE.
Since the Autumn of 2007, Omega Mapping Services has worked with more than 145 cemeteries. Spanning from North Dakota to south Florida and from New Jersey to Louisiana, our field technicians have collected and organized the precise burial location data of more than 750,000 interments in cemeteries of every size.
These cemeteries range from small private family lots up to an 86 acre cemetery. Omega Mapping Service makes this all possible with our underground mapping service. We use Ground Penetrating Radar(GPR) and GPS (Global Positioning System) / GIS (Geographical Information System) coordinate technologies.
Why choose Omega GPR and GPS/GIS Mapping Services?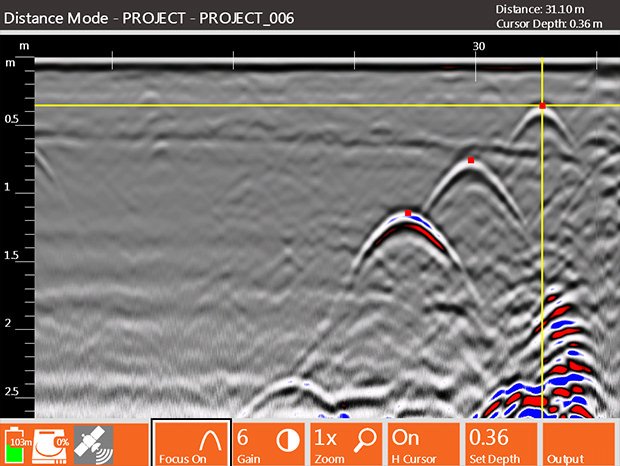 Preserving History
Owner and founder, Len Strozier, has always held cemeteries in reverential esteem. His quiet fascination with the historical and cultural aspects of human burial rights has led him on a very interesting life path.
Using the most up to date technologies to create detailed maps of cemeteries, Len leads a highly qualified team of field technicians in this cemetery mapping service. Preserving our collective history is a calling for each member of Omega Mapping Service's GPR survey team.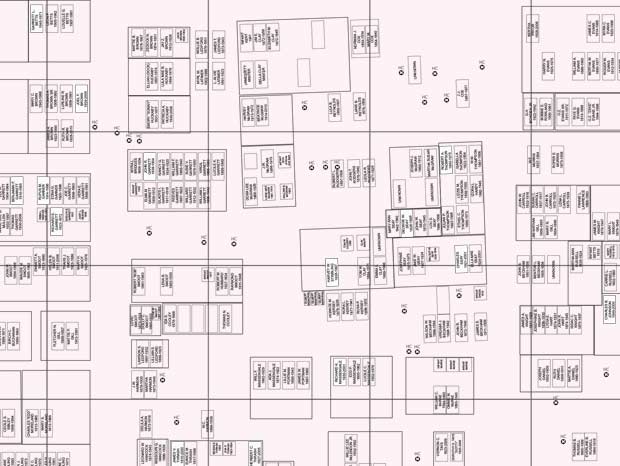 Detailed Results
With a precise Robotic GPS system, Omega Mapping Services will capture a detailed picture of surface landmarks. Then mapping with Ground Penetrating Radar completes the subsurface image. Blending these two mediums into a map and printable database.
Imagine a printable cemetery map on one page with a corresponding cemetery roster in another document. This will save significant amounts of time, expense, and frustration in the years and decades to come.
Omega Mapping Service is a geophysical GPR survey team that will create detailed "as-built" cemetery plot maps to help ensure your cemetery is well planned and profitable.
Omega Mapping Service Uses the Latest in Mapping Technology
Omega?s Mapping System can build survey-grade maps of known and unknown burials in your cemetery.
Omega Mapping?s GPR Services use the latest technologies in Ground Penetrating Radar and GPS/GIS data collectors to put together precise renderings of cemetery acreage. Additionally, Omega Mapping Service creates "as-built" maps of municipal infrastructure such as subsurface power, water, and gas lines.
GPR can detect disturbed soil caused by:
Wooden and/or metal caskets

Voids in the earth with little to no surviving skeletal remains

Ceremonial burial objects

Historical objects

Vaults

Improperly positioned graves

Unmarked graves

Underground utilities

Etc.

Don?t know where to start?
No worries, let our team of experienced professionals help you get you pricing and further explain the plentiful benefits of having accurate underground maps.