Ground Penetrating Radar & GPS Mapping Services
Underground Mapping Service
Professional GPR & GPS
Underground Mapping
We cover all 48 Contiguous United States for mapping services. From mapping cemeteries of any size and underground maps for municipalities.
Using ground penetrating radar combined with GPS we are able to provide you with highly accurate as built maps that will be delivered to you upon completion. Regardless of which franchise you use you will receive the same experts building your maps using the data collected to give you a proper map of your underground space.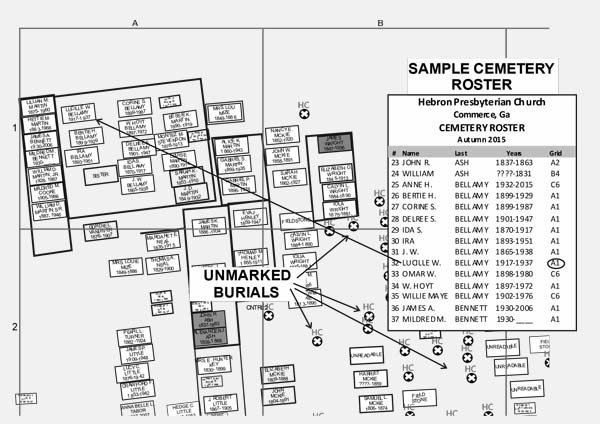 Find Missing Graves with GPR
Have gravestones that have been moved or stolen? We can identify their locations and mark them with highly accurate GPS points.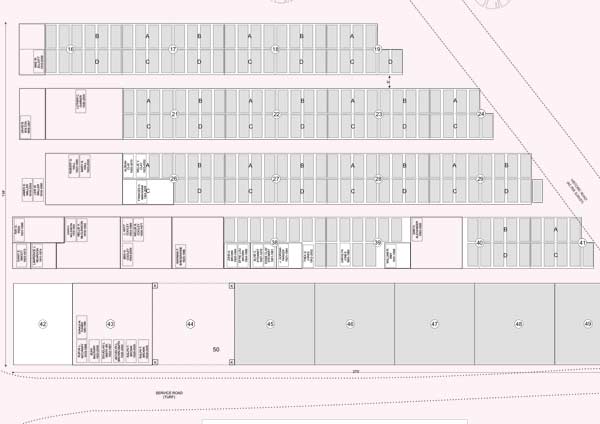 Map Your Cemetery with GPS/GIS
Cemeteries can be old and stones misplaced, know what plots are still available to sell. The worst thing is digging where you shouldn't.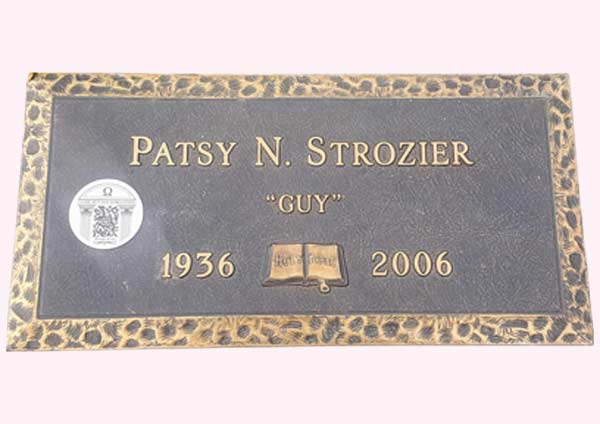 The Omega Mark
A revolution in the world of history. Digitally store your loved ones for eternity with The Remember Us App.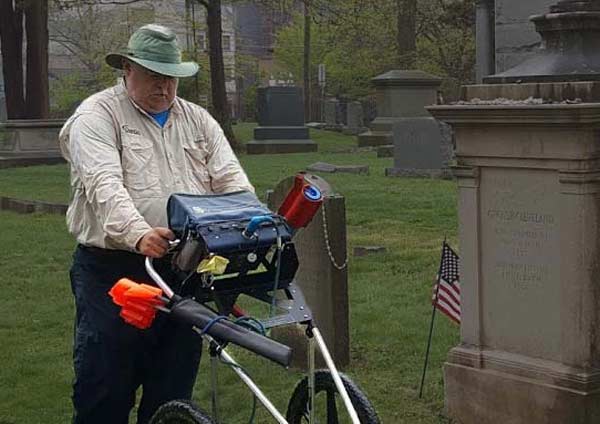 Franchise Opportunities
Looking to be part of a great company? We have franchise opportunities for qualified individuals.
The Future of History In The Palm of Your Hand – The Remember Us App
We have been working for years towards releasing a software solution that will connect you with your loved ones for eternity. The Omega Mark combined with The Remember Us App are our dream coming to fruition.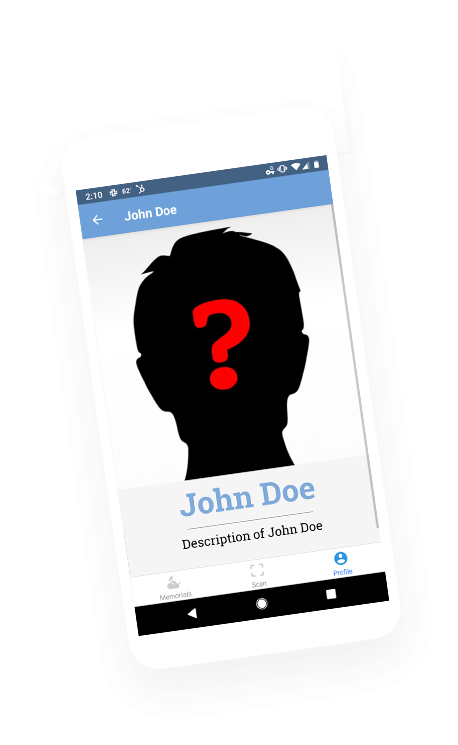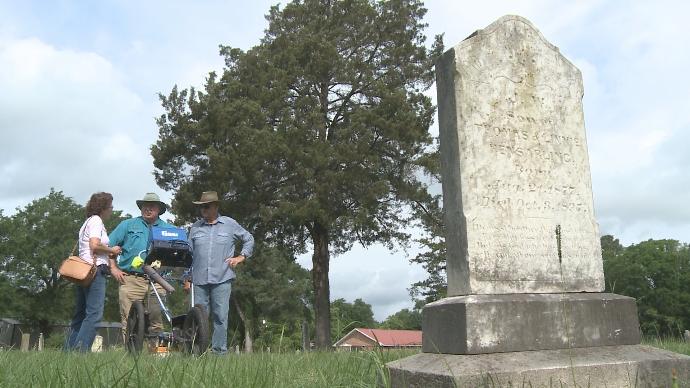 Hire A True Cemeterian.
Cemeterians are people who believe in the history that cemeteries provide. We take our family through cemeteries when we travel and do everything we can to preserve the generations before us. May it be mapping your cemetery or the Omega Mark we are sure to show you how much we care.
Special Opportunities
Thinking of Becoming a Business Owner?
Travel The U.S. While Running Your Business
RV Franchise & Master Franchises Available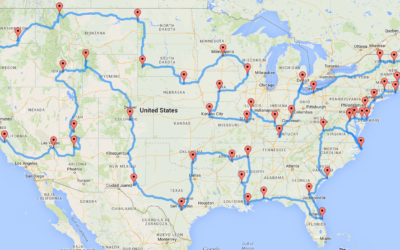 A road trip that took you to one major monument or landmark in each continental state would take you at least 224 hours of driving. That is 9.33 days of driving nonstop. It would take 2-3 months of traveling to spend a decent amount of time at each place without...