Ground Penetrating Radar (GPR) Services
GPR & GPS SERVICES FOR CITIES AND CEMETERIES
City GPR Services
Mapping for underground utilities such as metal and plastic pipes, post-tension cables, digging requirements, underground storage tanks (UST), and much more.
Underground Maps 
Our subsurface mapping solutions use top of the line GPR equipment and come complete with accurate GPS coordinates and underground maps for your project.
Ground Penetrating Radar (GPR) systems perform a nondestructive and noninvasive method of geophysical testing that uses reflected signals and electromagnetic energy to accurately map an underground area. Lower or Higher frequencies of radio waves are used depending on the makeup of the substrate as well as the materials being searched for. For more information on how GPR works, click the button below.
GPR Services
We cover all 48 Contiguous United States for mapping services. From mapping cemeteries of any size and underground utility locating for cities and municipalities. Our trained GPR Field technicians will use state of the art ground penetrating radar systems to accurately map your specified location using GPS/GIS and GPR data.
A Cemeterian's Dream
From the Omega Family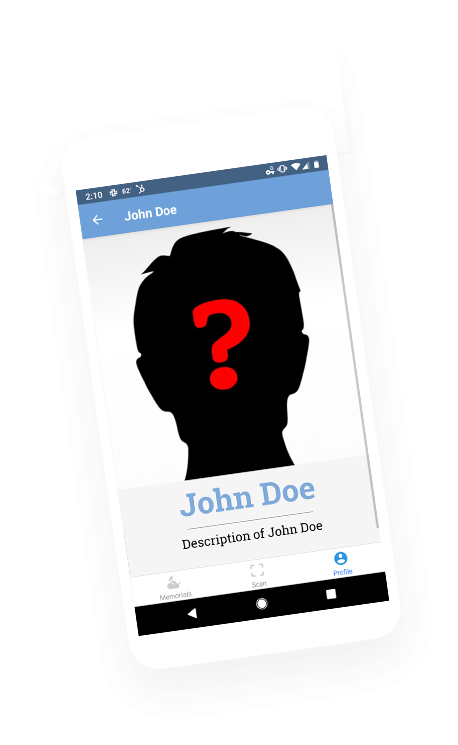 The Omega Mark V.2

Revolutionizing the way your loved ones are preserved in history the Omega Mark works to create a modern solution to remembering your loved ones and sharing those memories with family for generations to come.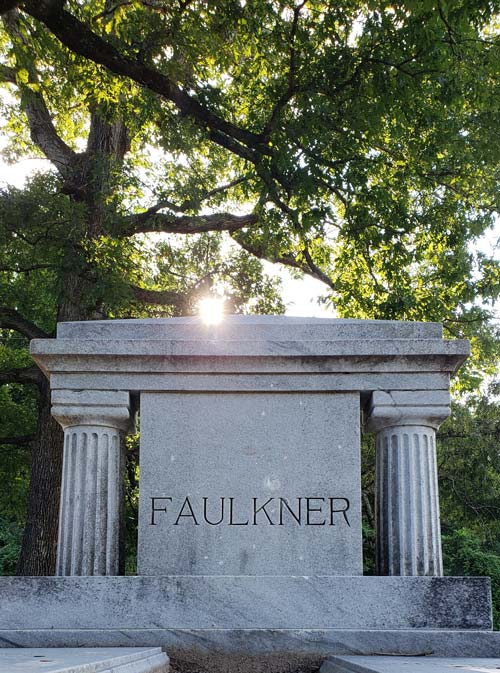 Discover History
Having provided underground cemetery mapping services for over 10 years and mapping well over 750,000 interments in cemeteries from every size we have uncovered some magnificent discoveries that have been featured in the news over and over again.
Don't know where to start?
Don't worry, our team of experienced GPR mapping professionals will help you understand our pricing structure and further explain the plentiful benefits of having extremely accurate underground maps.
GPR Professional Services
You can rest assured a trained GPR professional will be there on-site with their ground-penetrating radar device mapping every inch of your cemetery with high-accuracy making a map that will last ages. Omega Mapping provides professional GPR and GPS services throughout the nation.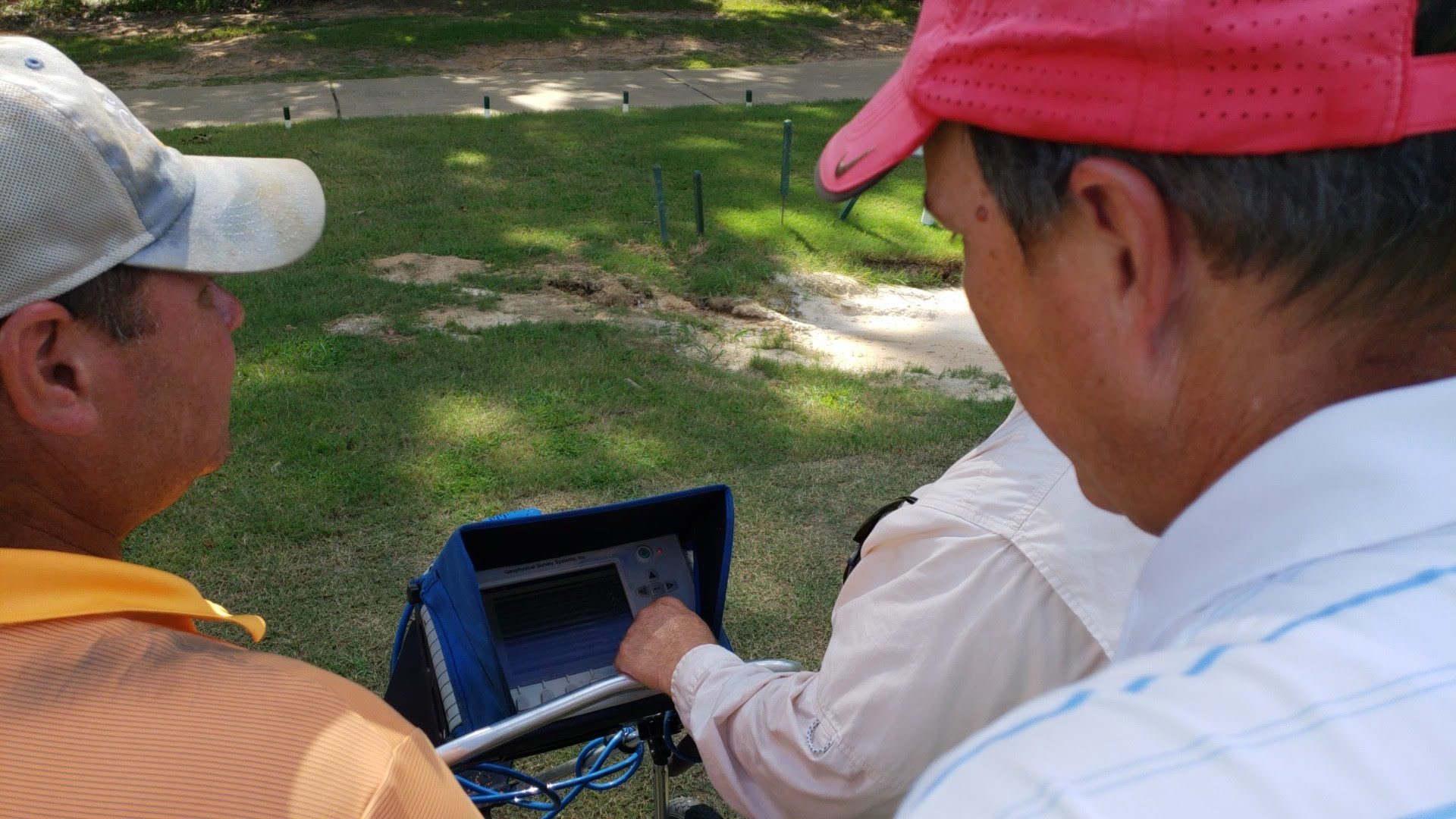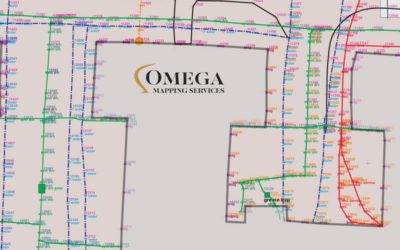 Utility Infrastructure Utility companies are known for providing outdated and inaccurate mapping information regarding the location of their underground utility lines. To avoid damage to underground utility infrastructure, in addition to calling 811, it is important...