GPR & GPS SErvices for cities and cemeteries
GPR Professional Services for Cities & Cemeteries
Cities
Underground mapping for pipes, leaks, digging requirements and much more.
Underground Maps
Mapping solutions come complete with accurate GPS & underground maps.
Popular Services
GPR Services
We cover all 48 Contiguous United States for mapping services. From mapping cemeteries of any size and underground maps for municipalities.
From the Omega Family
A Cemeterian? Dream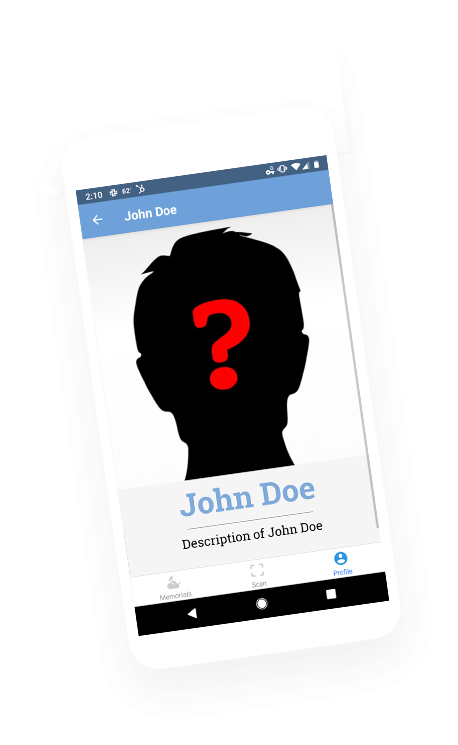 Remember Us Mark
Revolutionizing the way your loved ones are preserved in history the Omega Mark works with the Remember Us App to create a modern solution to remember your loved ones and sharing with family for generations to come.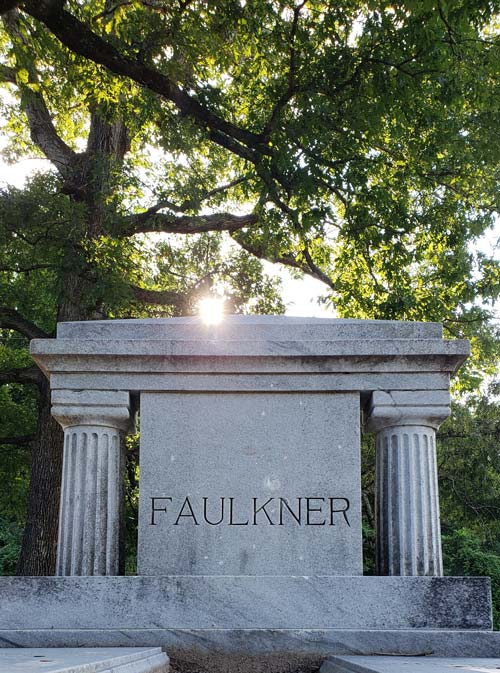 Discover History
Having provided underground cemetery mapping services for over 10 years and mapping well over 750,000 interments in cemeteries from every size we have uncovered some magnificent discoveries that have been featured in the news over and over again.
Don?t know where to start?
No worries, let our team of experienced professionals help you get you pricing and further explain the plentiful benefits of having accurate underground maps.
Franchisees
Our Mapping Team
We have a team of franchisees across the U.S. that have been through the training and requirements in order to provide you highly accurate mapping and have the right equipment to get the job done right. You can rest assured a trained professional will be there on-site with their ground-penetrating radar device mapping every inch of your cemetery with high-accuracy making a map that will last ages.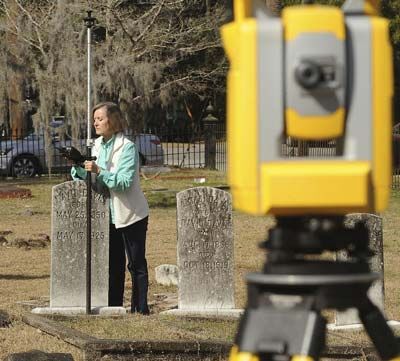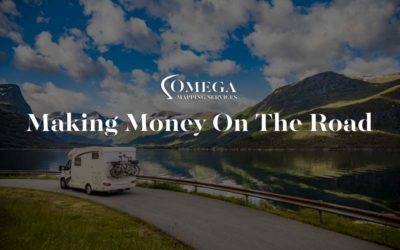 An RV Income Opportunity No One Is Talking About! A lot of us dream of wide-open skies and the road stretching on far ahead. More and more people are taking to the highways and byways of America to live full time in recreational vehicles. Over one million Americans...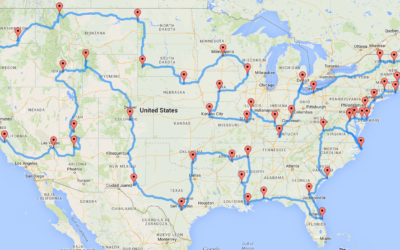 A road trip that took you to one major monument or landmark in each continental state would take you at least 224 hours of driving. That is 9.33 days of driving nonstop. It would take 2-3 months of traveling to spend a decent amount of time at each place without...