Master Franchise Opportunities
Training Provided
We will ensure you are properly trained in how to use all the hardware and software that you will be using. You will know how to use the Ground Penetrating Radar to understand what's underground as well as the GPS coordinates mapped so you can send it to us for digital post processing. We will train you in sales. We will also make sure you understand the full extent of services that you can provide to your clients and the best way to provide these services.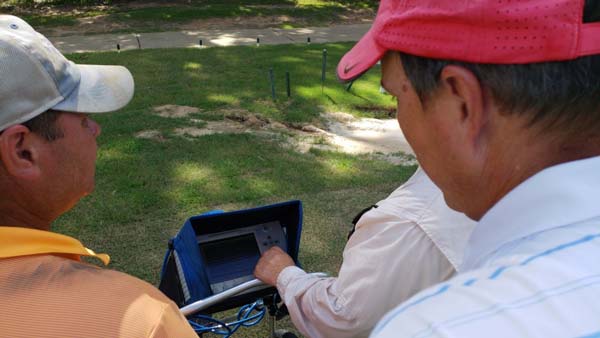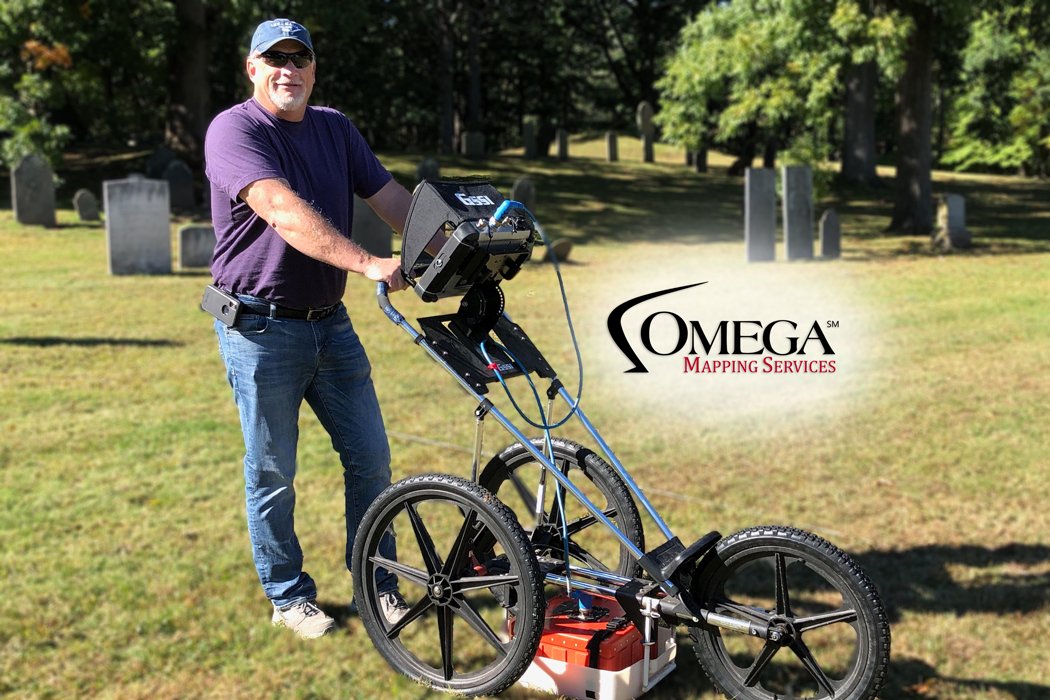 Accounting Support
We provide accounting setup and support using Quickbooks Online to help you get started on the right track and ensure you get the most time to focus on your business and getting your cash flow up.
Post Processing
Once you have mapped the properties you need to deliver the final products of maps and coordinates. We provide digital post-processing where we process the data you provide and provide you with the results. We can even mail it directly to your client to help you focus on the business more.
Sales Training
We will be there with you from the start and throughout your business relationship to ensure you have all the sales support you need to get the results you desire. Our years of learning and understanding of our services help you get a head start in this industry.
Investment
$115,000 + (increasing with area claimed) and $60,000 can be financed.
Includes GPR Equipment
Includes Area Licensing
Includes Training
Includes GIS Equipment
Includes Ongoing Support
Operating Fees
We do the post-processing of maps, quotes, and all the backend tasks while you map. Please contact us for the current fee structure.
Ongoing Jobs
Marketing Opportunities
Organic Marketing
Other Omega Opportunities