Who Are My Ancestors?
It is a common desire of human consciousness to know where we come from and what our heritage is, and many Americans today can trace their lineage back beyond the revolutionary war. This has led a large portion of the population to begin genealogical research, but many are stumped as to how to get started
Start At The Beginning
Professional genealogists agree that the best place to start your genealogical research is with yourself. Begin by recording your name, birth date, and place of birth. If you have a spouse and/or children, record their information as well. Then move on to your parents and add their information to your new family tree.
The start of your genealogical journey should always include interviewing your surviving family members. Learn the family stories and record everything. Some of us only know the nicknames given to our parents' grandparents, for example. Take note of that, it is possible these clues will help you further your research. 
Learning your family history can be quite enlightening. Make sure to reach out to aunts and uncles, cousins, and any family members that may have clues that you could have otherwise missed. These family histories could easily be lost to time unless someone makes an effort to record them for posterity.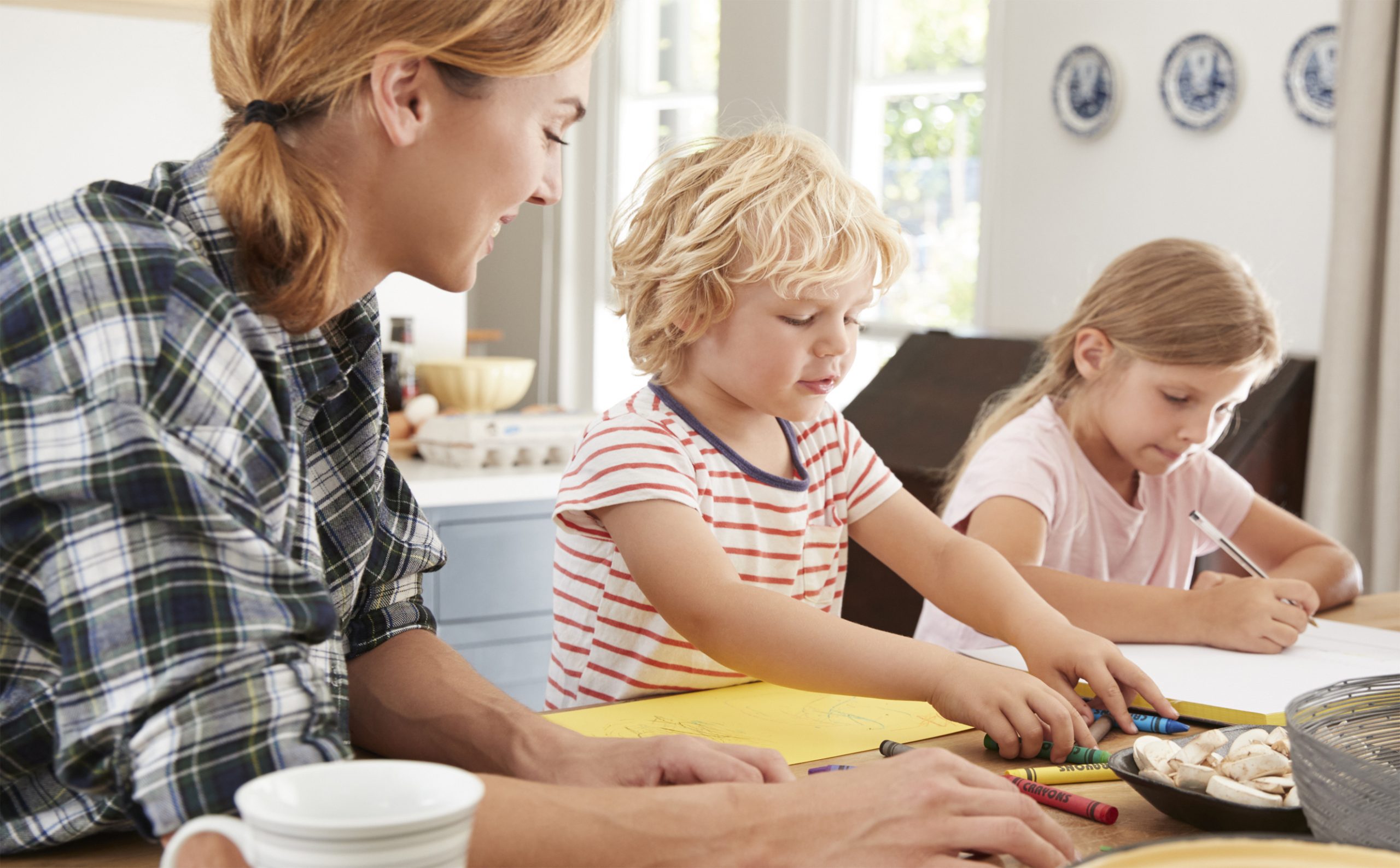 Pro tip:
Have fun with it and bring your children in to help you with the project!
Genealogy Websites & Software Programs
Once you have developed a framework and have begun recording your family's history, the next step for many amateur genealogists is to take to the internet and begin building a family tree online with services offered by a number of websites. 
Ancestry.com is a wonderful option with both paid and free resources available for users to use, including DNA tests. This online resource gathers digitized records from across the united states and the globe in an effort to provide in-depth information and genealogical records. You can even choose to share your research within the community.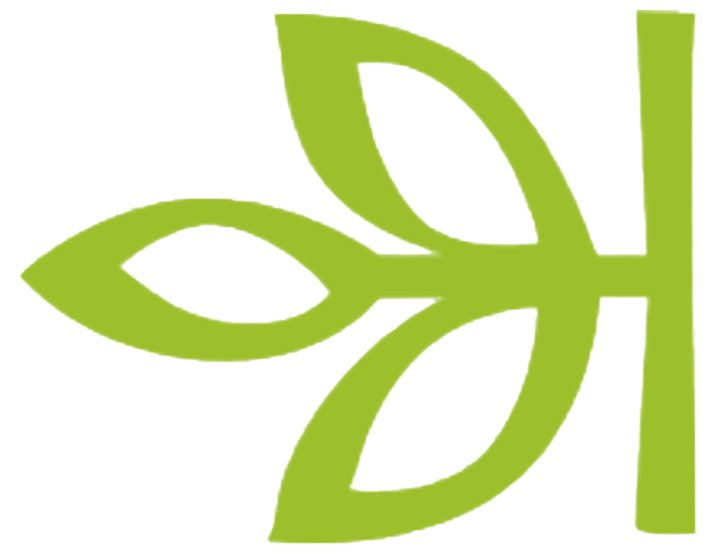 Familysearch.org is another fabulous research tool for amateur genealogists searching for digitized records. Here you can search through census records and more to discover clues to your family's history. Depending on the type of record you may even discover your ancestors' occupations and what wages they may have earned.
National Archives And Records Administration
The NARA, or National Archives and Records Administration, provide valuable records that are preserved and are available to the public. These documents include census records, military records, federal court records, and much more. Many of these archived records have been digitized, or will be soon, and are available to view online.
Using digitized census records sourced from the National Archives and Records Administration allows you to discover pertinent information such as addresses, education levels, approximate ages, and household members of your ancestors. Every tiny piece of information is a clue that pushes you one step further along your journey into genealogical research.
Immigration and naturalization records from the years 1820 through 1982 are also available to genealogical researchers at the NARA building in Washington D.C., often on microfilm. Commonly referred to as "ship passenger arrival records", these documents can show when and where an ancestor first stepped foot on American soil. 
Freedmen Bureau Project
After the end of the civil war, The Freedmen's Bureau was created to help provide food, work permits, housing, education, and medical care to newly freed slaves. For possibly the first time, the names of those individuals were systematically recorded and preserved for future generations. Watch the video to learn more.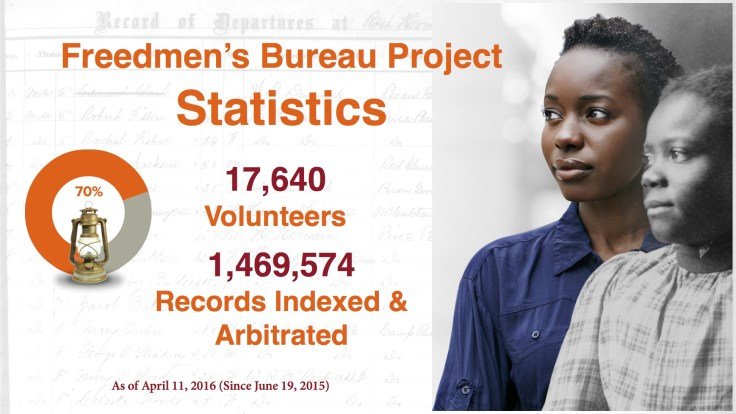 The Freedmen Bureau Project began on Juneteenth 2015 as a partnership between many organizations in an effort to preserve the history of Black Americans and offer an opportunity to learn about their family's history prior to the end of the civil war. Many BIPOC (Black and Indigenous People Of Color) have great difficulty in finding genealogical records dating beyond 1850 or so.
This partnership has worked countless hours to record the names of nearly 1.8 million people and has made those records searchable online for the first time. Work has begun on the Freedmen's Bureau Transcription Project where volunteers are reviewing and transcribing collections of nearly 2 million documents to be available online.
Cemeteries
In genealogical research, you will often find yourself looking at death records and wishing you could see the graves of your ancestors for yourself. Many people make the journey to visit the cemeteries where their long passed relatives are interred. Once there finding a specific plot can be quite difficult without the correct tools.
A cemetery plot map details the exact location of every burial site within a cemetery. A modern cemetery burial plot map is created using a non-destructive respectful form of geophysical testing with GPR and GPS/GIS systems. This technology can map the topographical landscape of an area to notate the exact location of an individual grave.
Many cemeteries and graveyards have not yet updated their record keeping to include this highly useful information. GPR mapping companies like Omega Mapping Service can provide highly accurate grave plot maps to help preserve our collective history for generations to come. Many amateur genealogists have made requests of cemetery management to obtain these maps for visitors to use.
Pro tip:
Speak with the cemetery's management to view the burial plot map, if they don't have one – suggest Omega Mapping Service!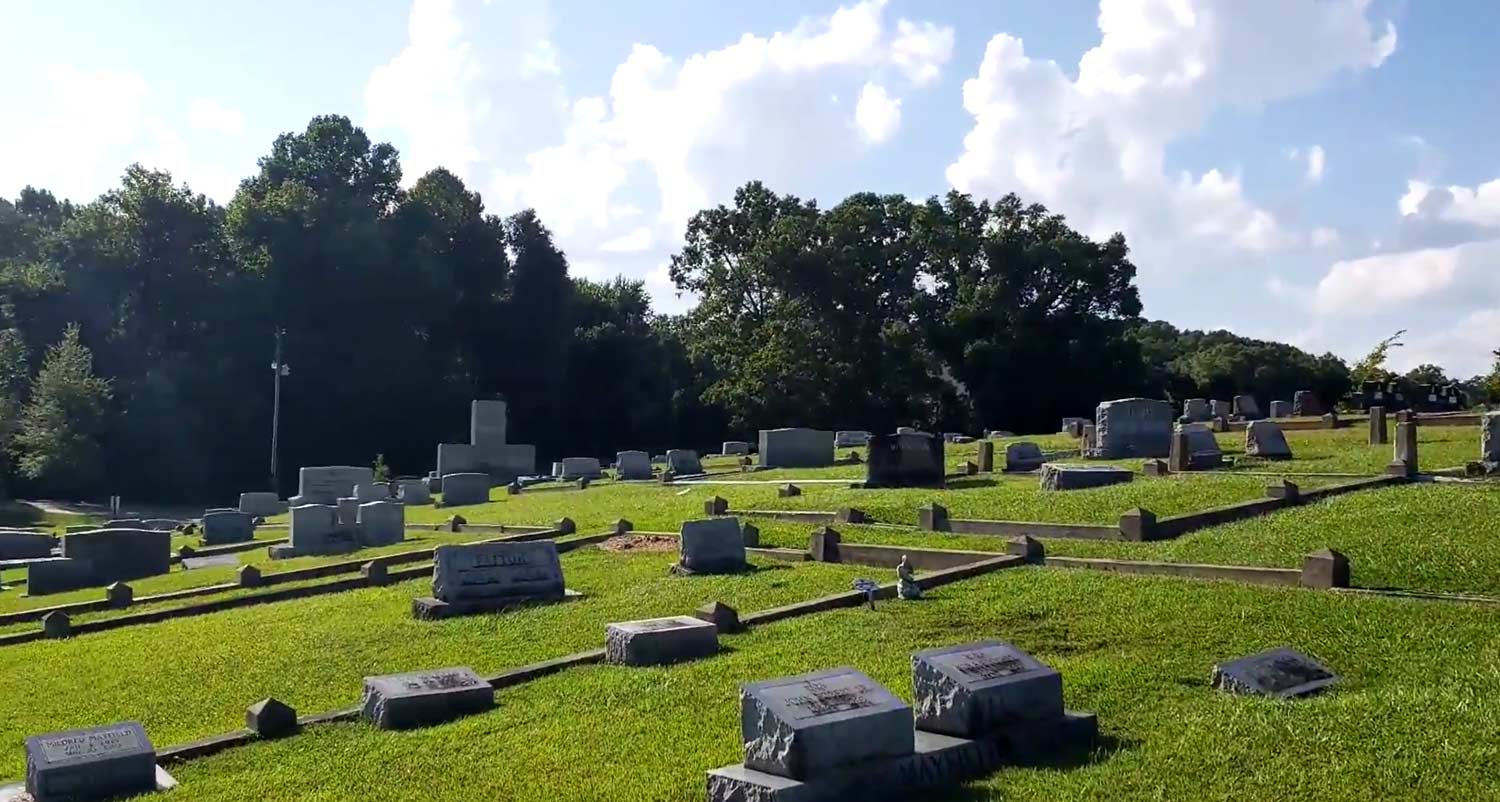 Happy Researching
Now that you have a good understanding and a jumping-off point – start building your family tree today! We all have a history beyond what we know or were told, now is a wonderful opportunity to dig in and get to know yourself better than you ever have before. Happy researching!