Scott Field with Omega Mapping
A RV Franchise living the dream
Scott Field is an Omega Mapping RV franchise owner and can provide GPR location and mapping services across the United States. Scott has been working to help small and mid-size businesses maximize their success for over thirty years. His investment in the Omega Mapping franchise reflects his desire to leverage his business expertise with clients on projects that have a lasting impact. He is dedicated to enabling cemeteries to discover and preserve their history while growing their ability to serve their communities. In addition, Scott is committed to helping cities save countless dollars by providing critical location information along with valuable as-built maps of existing utility infrastructure. Contact Scott today to discover how GPR discovery and GPS mapping can benefit you.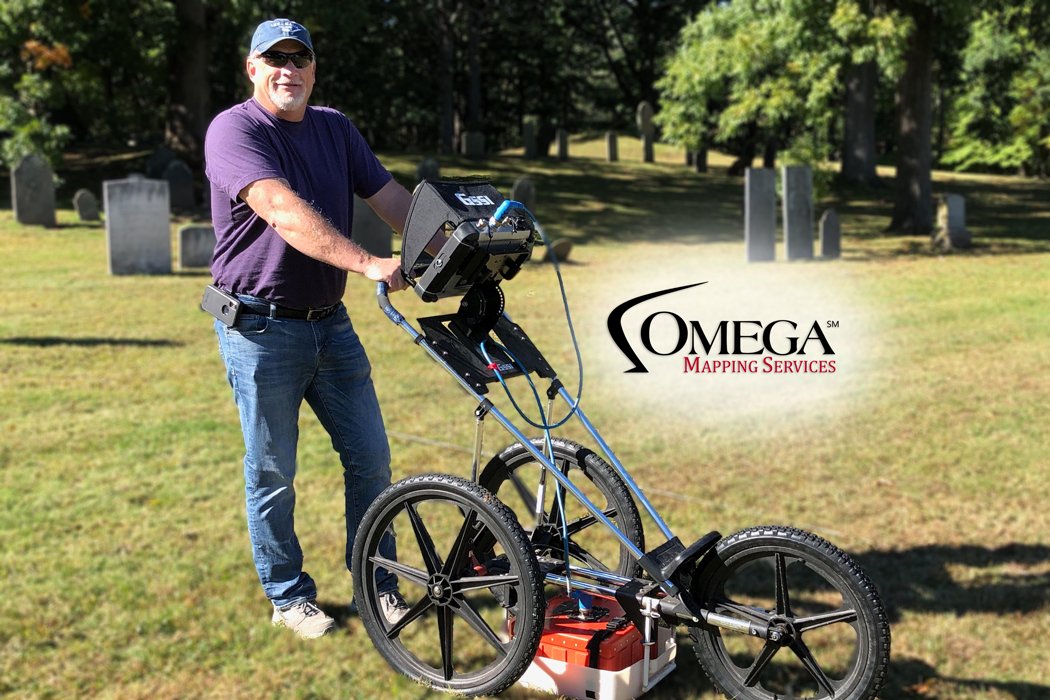 Professionally Trained and Flexible
Trained by the professionals at Omega Mapping, Scott is an RV Franchise, meaning Scott can travel to you anywhere in the U.S. and provide the GPR services that your city or cemetery needs in order to have highly accurate and cost-saving underground maps.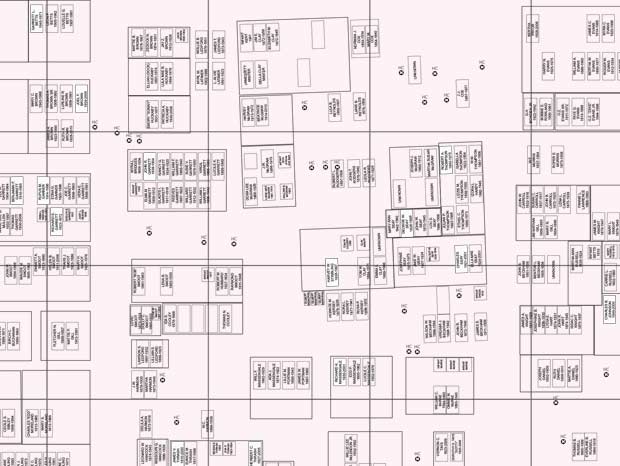 Detailed Results
Once Scott maps your cemetery or city, the data goes off to our processing department for post-processing. The data will then be presented in clean excel or CSV sheets and visual maps that can be used for years to come. These maps provide you with precise data for you to maximize the use of your real estate and avoid digging in the wrong places.